Latest Content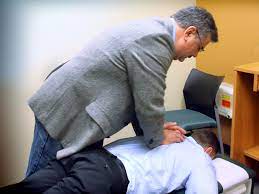 Find out how spinal adjustment can provide relief and treat various issues that affects the joints in your spine.
Oral Restorations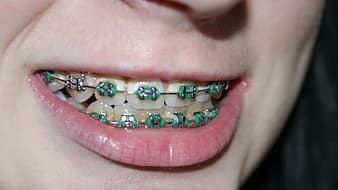 Fastbraces are an orthodontic treatment that increases the speed at which braces align your teeth. This is a huge selling point for...
Preventative Dentistry
Find what a general dentist has to say about the importance of preventative dentistry. Read about things you can do.
Continue reading →
Cosmetic Dentistry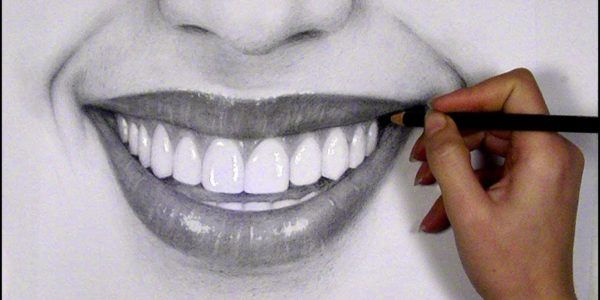 A smile makeover gives you a new set of sparkling white teeth, a confident smile, and a change in your whole self-image.
Continue reading →
Sedation Dentistry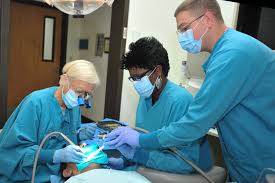 Find out what a dentist has to say about sedation dentistry and whether it is a good option for you.
Continue reading →